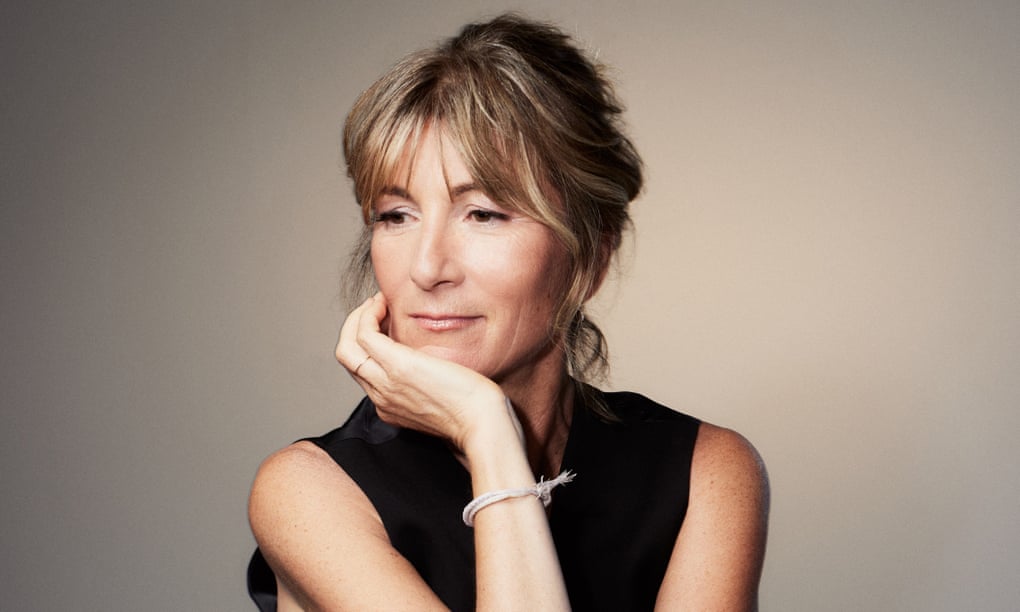 The actor on her new role in the Game of Thrones prequel, why #MeToo change needs to hurry up, and how she finds joy making olive oil in Italy
Actor Eve Best, 51, grew up in west London and started performing aged nine. She studied English at Oxford University and trained at Rada. In 2006 she won an Olivier award for best actress for the title role in Hedda Gabler, and is a two-time Tony nominee. She played Wallis Simpson in The King's Speech, while her TV roles include The Shadow Line, Nurse Jackie, Life in Squares and The Honourable Woman. She is Princess Rhaenys Velaryon in House of the Dragon, the new Game of Thrones prequel series.

Were you a Game of Thrones fan before getting the gig?
No, I was a complete Game of Thrones virgin. I knew it was a big deal but was unprepared for the sheer, gobsmacking scale of it. Walking on to the set was like walking into New York but instead of towering skyscrapers, it's Dragonstone. The crew was nearly 4,000 people, which was jaw-dropping. I've caught up since.

You move between stage and screen freely. Do you have a preference?
I love both. I've done more stage than screen, mainly because the parts I've been offered on stage have been significantly more interesting. Films have the potential to be incredibly interesting too though. I always feel like if I'm a bit scared, then I should definitely do it.

Post #MeToo, is Hollywood changing?
Not fast enough. Quite frankly, it feels like change needs to be instantaneous because we've all got a much bigger priority, which is whether the Earth is going to be around. The Covid crisis was a wonderful example of how unbelievably efficient and adaptable human beings can be when we set our minds to it. Let's just do that for other issues and stop all the fuss.

Is the variety of roles available for older women improving?
Again, the speed of change needs to be snappier. I'm longing to see more women of around my age taking leads in romances, adventures or dramas in which they're not being mothers, sidekicks or detectives. Sexy, interesting women who are over 40 – there are a lot of us out there and I'd like to see much more of us on screen.

You're 5ft 10in. How has your height affected your career?
Not quite, I'm 5ft 9-and-a-half, but that's an interesting question. I certainly always felt like a tall girl. Because I was always afraid people were intimidated by my height, I ended up subconsciously apologising for myself. You worry about being somehow too much or not feminine. But the dichotomy is there's also a certain vulnerability that accompanies being taller. A sort of interesting gentleness can come through in my characters.
Read the rest of the interview at the The Guardian